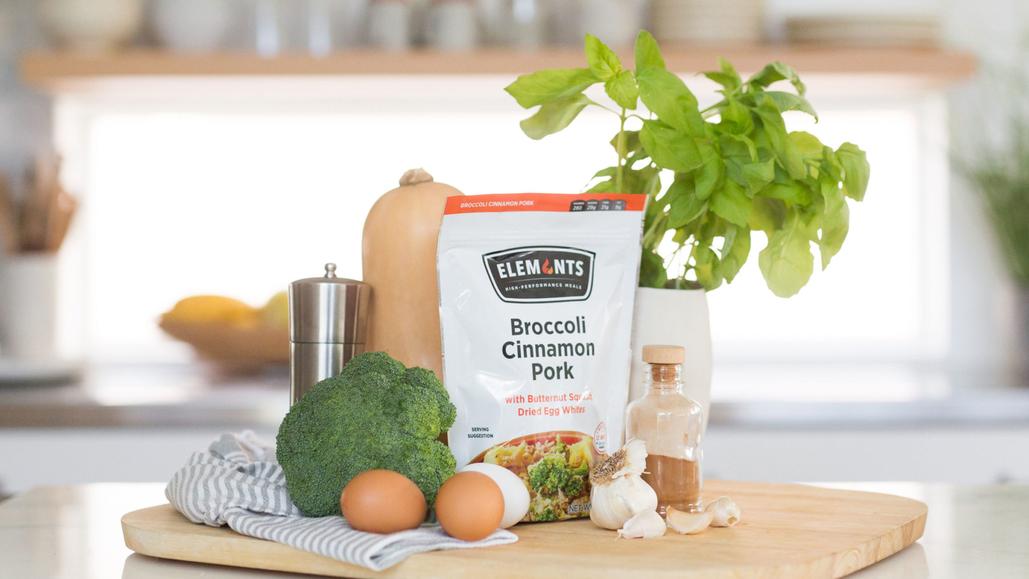 You'll love how our meals travel so easily, doesn't spoil, need no prep time, and are proportioned to fit perfectly with your Doctor Supervised ChiroThin Weight Loss Program.

No matter what your day throws at you, you're confident that your wholesome food needs are handled. Regardless of where you are or how busy life is, you can eat whole food meals anywhere, anytime you need.
Elements Meals metabolize gradually, keeping you satisfied and full of energy for hours while simultaneously preventing the blood sugar rollercoaster of spikes and falls.